Adding Quality to Your Contact Centre
You can finally move to Microsoft Teams telephony without compromising on your functionality and customer service needs.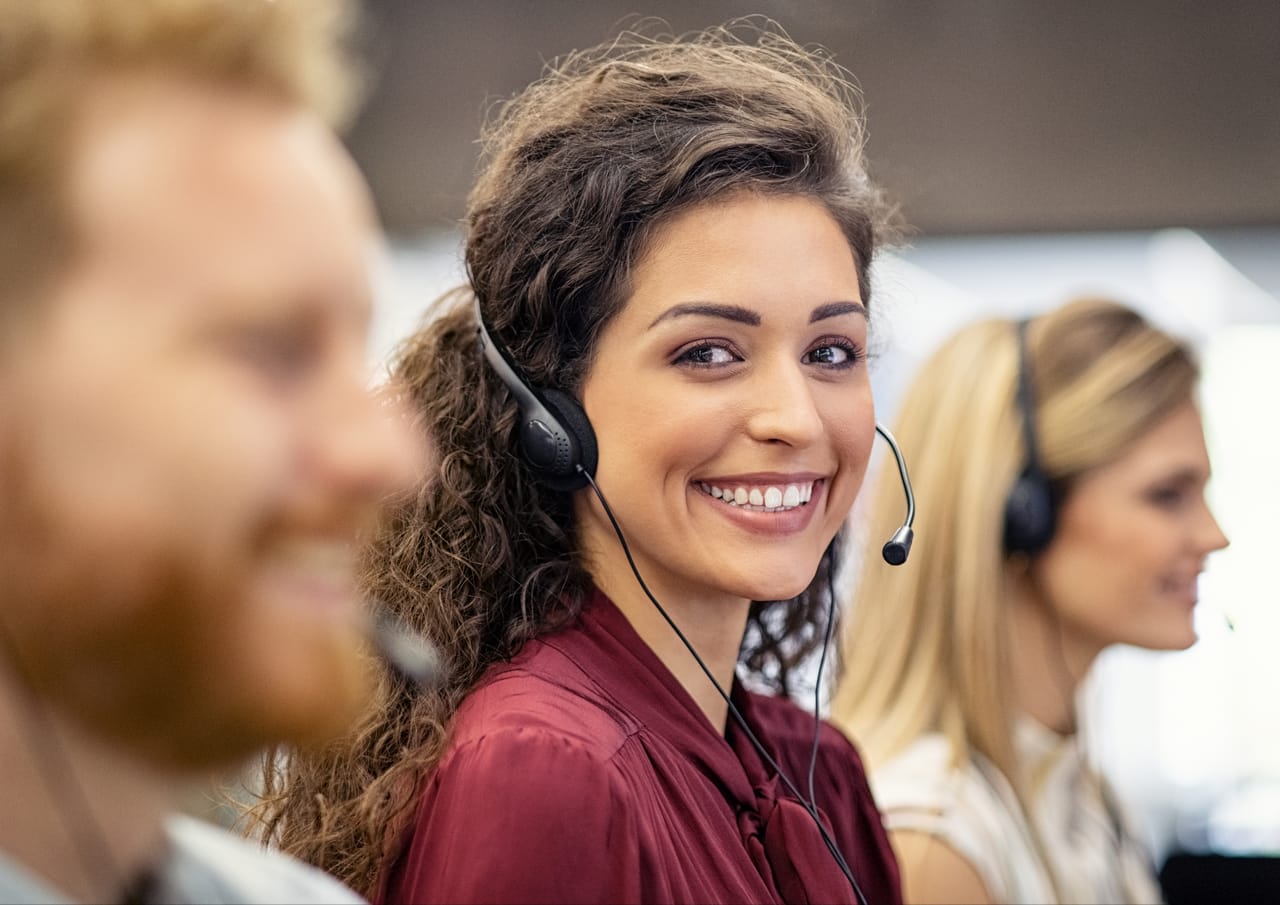 ---
Having all call handling and routing working directly within the Microsoft 365 environment is a revolution, offering a lowered total cost of ownership (TCO) for enterprises looking to make the most of the full potential Teams holds as a unified communications and collaboration platform. Our partner, Tendfor, rapidly released enhanced call functionality for Microsoft Teams, providing skills-based routing, queue messaging, screen popping and more. Importantly, as a native Teams contact centre solution this can be installed overnight on existing Teams calling deployments, with no carrier changes required.
How can Telesmart facilitate collaboration within your team?
Telesmart has been at the forefront of Microsoft Teams calling solutions since 2018. Telesmart is the sole ANZ provider for the first Microsoft Teams extended certified contact centre. We are uniquely positioned to provide the modern, easy-to-use call centre and reception solution your business needs.
Why could Tendfor be beneficial to your business?
All calls are equal!
Platform-level Microsoft integration means we're carrier agnostic. Being carrier agnostic means that, as long as the call comes in to Teams, Tendfor will pick it up and queue it according to your requirements. It doesn't matter how, or from where, the call gets there – Tendfor only cares that the call has been made, which is how all good call centres operate. Being carrier agnostic also saves costs, reduces complexity and increases the flexibility of your Teams calling environment.
Truly mobile
Tendfor is a cloud-based solution which operates through Azure. This means it can quickly be deployed across a network and scaled up across your whole team with a minimum of fuss, opening the door for efficient and integrated work in the office, offsite, on the road and internationally.
No more silos!
Our product allows staff to work intuitively between teams for better results and greater customer satisfaction. Tendfor allows integration to Microsoft Power Automate, Microsoft Dynamics 365 and Salesforce, to maximise efficiency and customer experience.
Secure operation
By using Microsoft's application integration platform, the Microsoft Graph API, Tendfor has been developed to work natively and securely within the Microsoft environment – as such, it remains in direct control of all calls, permissions and real-time presence monitoring (the ability to see who in your team is active within the platform).